Good Vampire Movies
by Aleksander
(NY, USA)
Looking for good vampire movies? Here is a list of some of my favorite vampire movies as noted by me. Feel free to comment.

One of my favorite vampire movies must be Dracula: Dead And Loving It.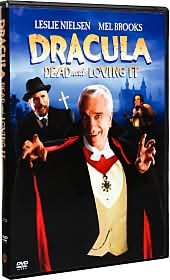 CLICK Images for more Info


Although it sounds improper, that some brainless comedy would take that place of honor as being my favorite of all good vampire movies, it has a lot to speak for itself. First of all, as crazy as it is, this movie is the most faithful adaptation of Stoker's book onto a big screen.

Do not take me wrong, Coppola did a really fine job, but his creative freedom led him maybe too far away from original character representation.

Truth be told, as good vampire movies go, I should mention An Interview With The Vampire, but I have such mixed feelings about that one.




Brad Pitt does an awesome job, but at the same time he is guilty of the most hideous crime, one could ever commit: birth of an emo vampire, which culminated in an abomination that is Twilight.

There is not a lot to say about other contemporary movies, such as Blade and Underworld series, because those are nothing more than action flicks with some fangs thrown in.

Vampires are formidable creatures, not some sparkly emotional whiners. Film makers today should turn around and look at masterpieces as Nosferatu or maybe Polanski's Dance Of The Vampires.

In lieu of good vampire movies, thankfully there are some promising developments on television, namely True Blood, but we still wait for original content.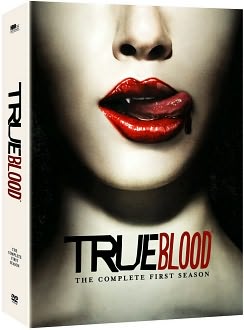 And to conclude the whole list of good vampire movies, I should mention, that Peta Wilson as Mina Harker in League of Extraordinary Gentlemen was seriously hot. This is how vampires should look like. Immortal, inhuman, and powerful beyond human measures.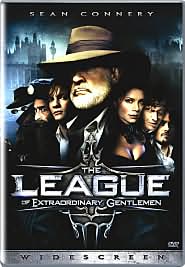 Also, Van Helsing was a joke.

Please feel free to email us with suggestions and comments. We are always looking for ways to improve the 'Empire' and put in information that would help our fellow vampire enthusiasts!